WWAR Memorial Garden
WWAR at Lurie Park will have a Memorial Garden to honor all Veterans who have served and to recognize all KIA who came from the Pinellas Park area on a memorial dedicated to them and the conflict they served. In partnership with The D.U.S.T.O.F.F Foundation we will be creating a Memorial Plaza and laying Pavers in Honor of Veterans.
Plants and benches will surround the Gardens so the area becomes a place to reflect and remember the sacrifices made.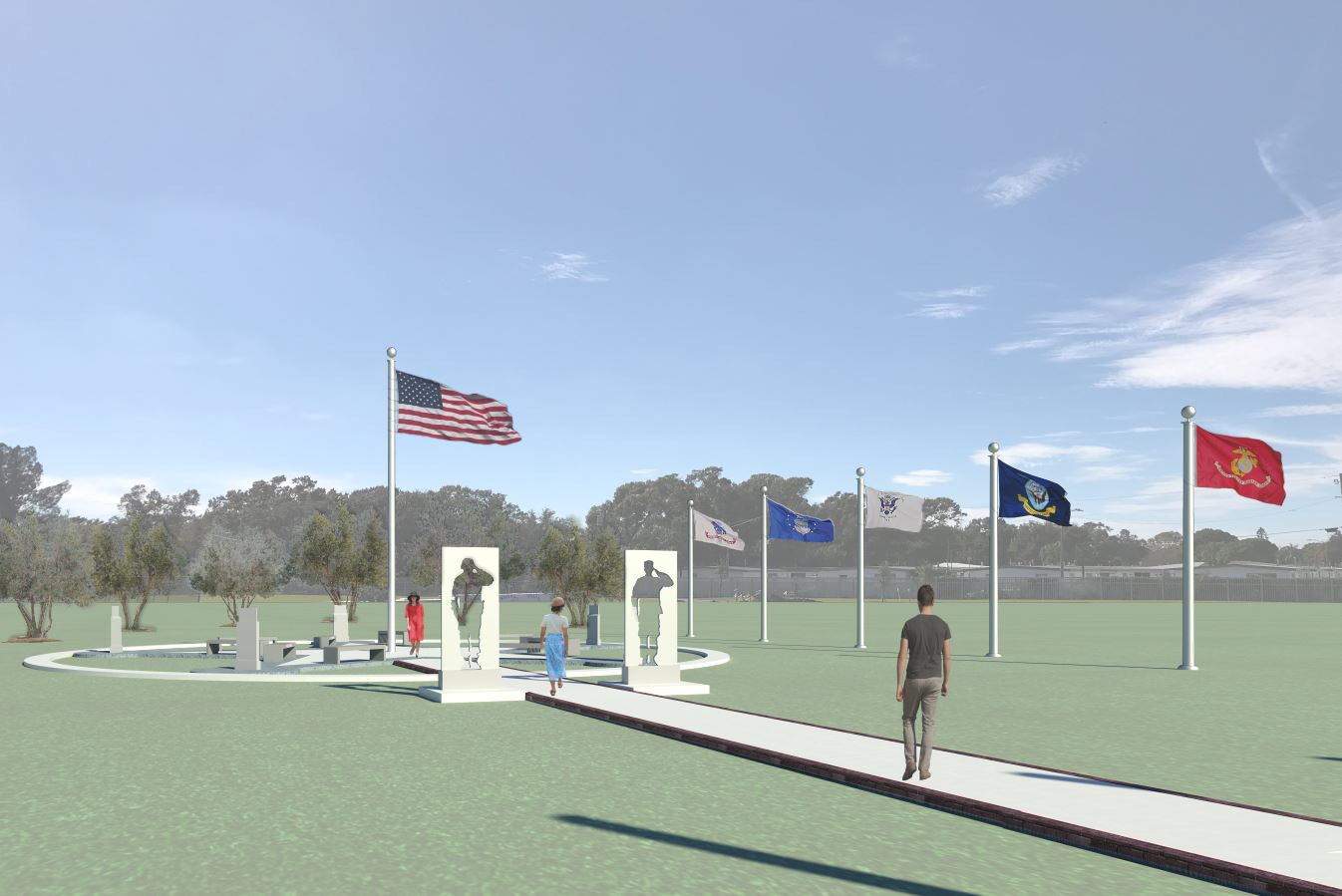 WITH THANKS TO

Memorial Paver
Have a memorial paver laid in the WWAR Park in honor of a Veteran or a loved one.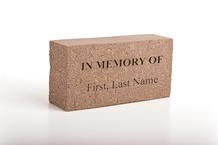 Join our "Coins for a cause "Campaign ​and for every bottle of coins we receive we will send you a unique paver purchase code. Use this code to place your order for your free paver.
You can also purchase a paver for $50. We will send you a purchase code once we receive payment.